HAPPY KIDS SERVICES & EVENTS
Your browser does not support inline frames or is currently configured not to display inline frames.
EVENT CHILDCARE
What is event childcare?
Whether you're planning a wedding, christening, conference, family party, or fun day, our childcare service with trained, experienced professionals will create a child-centered environment resulting in happy children and happy parents. Event childcare is a range of services, that can include: kids carnival, face painting, magic shows, event nannies to make sure the children at your event are well looked after and have lots of fun too.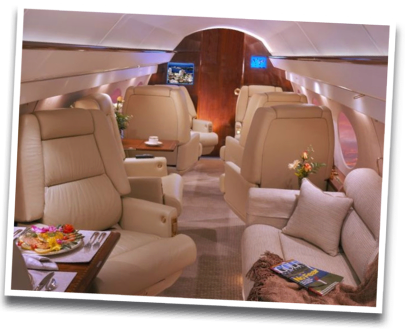 When determining the number of caregivers needed for your event, keep in mind the following ratios which, while not absolute, are helpful in the initial planning process.
Infants/Babies (up to 2 Years old) 1:1 to 2:1
Toddlers (up to 3 years) 3:1
Pre-School (up to 5 years) 4 to 5:1
School Age (up to 16 years) 6 to 8:1
We also have a few nannies that specialize in the care of special needs children call us for details.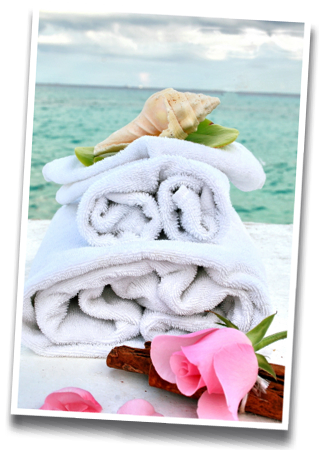 Types of event childcare
An event nanny gives parents the flexibility of hiring a private nanny for that special day. For a minimum of four hours your children can enjoy the benefits of a Qualified, experienced, approved nanny to play with, entertain and look after them. Depending on the age range of the children, we will recommend the type of party/activities that have proven to work well. For security, we will implement our event pass check-in/out service.
Happy Kids Childcare will provide:
A flexible service – you tell us what you need for the day and we'll do our best to deliver.
A safe environment qualified and experienced staff creativity – both in planning the event and in activities for the children plenty of fun with free play and planned activities craft activities.
Music and games suitable for the age and stage of development of the children unlimited use of all the toys and play equipment supervision of meals provided by the venue evening childcare service (by arrangement) verified staff references, police and medical information– all staff are over 18 years old CPR and First aid certified.
Examples of what we offer: (If you have an idea, ask us. We can accommodate most requests.)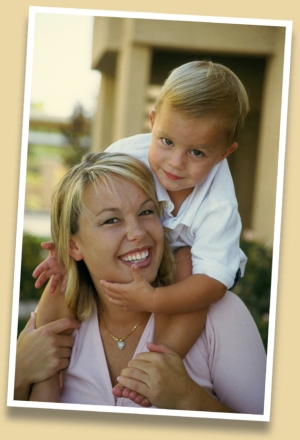 WII
toys
a bouncy zone
board games
outdoor games – gecko hunts
arts and crafts – face painting
books and story time – rest area
music and movement
bubble machine
Theme party – Prince and Princess
LUXURY PACKAGES
We offer our clients a wide range of lavish services to select from.
The luxury package is your hands-on, full-time personal nanny/caretaker for the whole family. Your nanny will be at your beck and call and will come at your convenience. We will accommodate your family with many luxuries, per your request.
The luxury package can include a travel nanny that will meet your family at your departure city, fly with your children and spend the rest of your holiday with you. Start your vacation before you land and ensure a stress free retreat. Our package compliments the private estate vacation with the personal touches you desire.
Luxury packages are based on a 12 hour day, up to 24 hours, depending on your desired package. Our deluxe luxury package includes the works. Besides a nanny for your children, we will make arrangements for all the amenities for a beautiful, unforgettable holiday. Simply review the short convenient form/survey and check off which arrangements you desire during your stay.
Rates will be determined by the services you select, below are just a sampling of the services you may select from.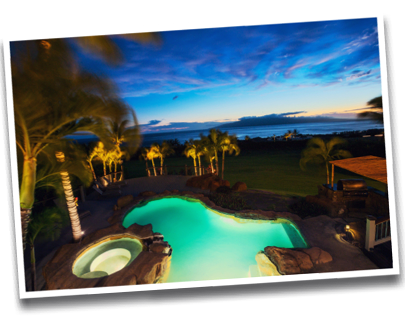 Private Jet
Personal Assistant
Nanny
Grocery Shopping
Luxury Home or Condo Rental
Restaurant Reservations
Activities w/ Children
Activities w/o Children
Spa Appointments
Personal Chef
Flowers / Candy
House or Room Preparation
Airport Pickup by SUV or Limo
Personal Requests
Baby Seats/Pack 'n Play/Diapers, etc.
*All luxury and/or full service packages require a credit card number. We use this to procure reserving appointments and other arrangements we will be scheduling for you. A 50% non-refundable deposit is required 3 weeks prior to your vacation or the full amount paid in advance. 50% non-refundable deposit with the remaining balance due 2 days before the end of package. Two days before the end of your visit the remaining adjusted balance (last minute changes and arrangements) will be reviewed by the office with you and then billed to your credit card. We will ensure all services meet your expectations.
NANNY REFERRALS
Taking care of your children is our specialty! Happy Kids Maui is a nanny referral childcare service agency that provides CPR and First Aid certified nannies for the best quality childcare to our visitors as well as residents.
Do you need a night without the kids to go out to dinner? Maybe an extra pair of hands at the pool? Maybe help on a day trip with the kids? That is where Happy Kids nannies can help. We can provide the nanny care that will give you peace of mind, allowing you to relax and enjoy your vacation and activities, knowing that your children are in our capable and caring hands.
Happy Kids Maui provides in-house childcare services for Maui hotels and resorts. Our nannies can provide quality care for your children in your hotel room/suite. Dozens of hotels and resorts across Maui, Oahu and Kauai refer their guests to our services. We are sure you'll be pleased with our childcare providers!
Happy Kids Maui nannies are warm, nurturing, mature caregivers selected for their experience, reliability and commitment to quality childcare. Our roster consists of candidates who are at least 20 years of age, are high school graduates and have at least two years childcare experience. In addition, they have undergone an intensive screening process:
All sitters are interviewed personally, by the owner.
All of our sitters have come highly recommended by two prior childcare employers.
All of them have been put through our extensive background screening process, and criminal and sexual offender searches.
Must have had CPR and First Aid training.
Each of the sitters has agreed to meet or exceed the following quality standards of care.
Arrive at assignments ten minutes early.
No personal phone calls unless there is an emergency.
Never transport the children without the parent's permission.
Never administer medications without the parent's permission.
Use only redirection, discussion and time-outs as appropriate forms of discipline.
Make every effort to interact and play with children.
Do not rely on TV or video games as a standard form of entertainment .
All reservations should be made prior to your arrival by contacting us directly or via the online form.
~ 24 hours a day 7 days a week! Serving the entire island of Maui, Oahu, Kauai and Mainland U.S.A.
A recent client testimonial:
"I wanted to thank you for the babysitting [at the 2011 Building Bridges Awards Dinner at the Marriott in Phoenix]. That was the best arrangement I have ever seen at any event!!! No TV or electronic gadgets, just good old fashioned toys and kids, playing and having fun :) The ladies were so nice... they really interacted with the kids. Also, they were very creative... they took the covers off the tables and made the kids cozy on the floor when some of them started to tire :) I would recommend Happy Kids Arizona when the need arises for other community events."